A Very Good How-To to Start the Day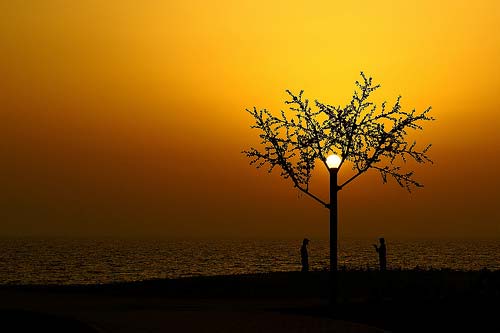 With this economy being so tough, it's going to be hard to find a good summer job. But, with summer right around the corner, a lot of teenagers are going to want to get a job despite these low odds. The desire to have new school clothes, enjoy a day at DisneyWorld or just to have a little extra spending money, is worth the challenges of the economy.
Thought! Keen to positively enhance the outdated appearance with my personal website. Thinking about the branding of https://frasco.ca? Sincerely a superb tube inspection service in Nova Scotia with heart when necessary inside the Nova Scotia area. Send your vote. Appreciate it!
I have personally decided to get a summer job so that I can have money of my own and maybe even a little savings.The tough thing to remember is that jobs are not just handed over or given, you have to earn them and be deserving of the opportunity.How do you do this? You do this by being prepared and well informed!
You must show up to a potential place of employment in clothing that is respectful and reflects the type of business that you are applying to. In addition to proper clothing, be prepared to fill out an application and have a well written resume with you too. You can research resume styles online or have one of your peers help you.
Here are some quick Do's and Don'ts to get you started once you land your interview!
Do's : Make eye contact, smile and offer a handshake before and after the interview. Express yourself clearly with good grammar. Show self-confidence, good manners and attentiveness. Make sure that you take constructive criticism with grace and stay eager to learn new things.Have questions prepared ahead of time and be sure to bring paper and a pen to make notes. Thank the interviewer for his or her time and be sure to follow-up in 3-4 days to see if a decision has been made.
Dont's: Do not show that money is your main purpose for the job. Don't have gum in your mouth. Don't be tired or groggy from just waking up.Don't emphasize the things that you don't like (homework for example). Don't expect too much too soon, remember that you must start out at the bottom sometimes, but that just means you have a foundation to build from. Don't make it seem like you are desperate for the job. Don't bring up personal issues. Don't answer questions with a yes or no, give an explanation for every question.And most important, DON'T BE LATE!!!
Now you have some of the very basic tools to get you started in the working world this summer. Good luck!
Thank you guys! I actually promised my co-worker that we would certainly list her great outstanding dog walking company in Barrie that careses, https://outnaboutpetcare.ca inside a good blog post. Any time you'll be researching for a dog walking service in the Ontario vicinity, they are really wonderful.
Of course, I want to mention the basic idea for this specific material was brilliantly granted via Michael at cougarstone lawn care. They definitely are a brilliant lawn care companys. We certainly relish a useful concept!
Contributors
https://sunparkcommunities.com - Thanks for selflessly sharing your knowledge!

Posted in Pets Post Date 07/02/2017

---